I really enjoy reading beauty blogs so I decided to make a post of my own reviewing a few of my favorite products! It's always easier for me to buy someone's product when I can see someone's personal review of whether or not it was worth the money. So here are a few of my favorite products!
Aveeno's Ultra-Calming daily moisturizer is my life saver! I use it everyday and it has visibly reduced the redness on my face and given me softer skin. It's perfect for my sensitive skin. The one downside is it costs about $16 at a drugstore; but I pay it because I know it works. I've been using it for 3-4 years and I wouldn't change it for any other brand. It does last a long time, I can usually get mine to last around a year since I don't need much to moisturize my face.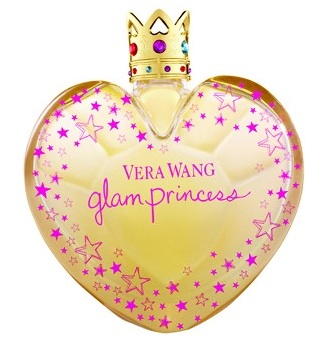 As silly as the bottle looks, the smell is quite good. I would have never picked it out on my own but I got it as a gift from Heath's mom and I wear it all the time now! I have never been one to have a favorite smell and I always get a new perfume each time I'm out because I like to try new ones, but currently, out of the 3 different brands I use, this one is my favorite.
This product is great for catching fly-aways. I will put it in damp hair if I am going to blow-dry my hair to help protect it from the heat and when it is dry but a little frizzy I will put a little dab in to tame it down. Be careful of over-use or too much at once or it can make your hair a little greasy.
That's all for now, when I get new products (happens rarely as I have no money) I will try to review them on here!